Extensions or Natural Hair Styles
Hi girlie,
Its been a lonnnnng time since my last post but I have been super busy educating myself with hair, working, and mothering my babies! ☺️💕
As you probably already know by now, I am now a licensed Cosmetologist which means I am able to provide you with even more services than I did before. And let me tell you, I've been STUDYING HAIR daily for you! 💕I'm so excited to take Beeekillinhair to the next level, and please don't worry, I am not throwing out Crochet services. I will never do that lol I'm just taking things up a notch this year.
As time goes on, you'll just start noticing that more services will be added on for you including things like eye brow waxing, different extensions, and even some chemical services.
What are some things that you're interested in that you would like Beeekillinhair to offer? Are you more of a fan of extensions or would you like Beeekillinhair to cater more to your natural hair? Don't worry if you want both, that's fine too. I just wanted to see what it is that you like. What kind of hairstyles do you go crazy over? Personally, I love extensions such as sew ins and micro links, of course I'm into Locs as well and I'm also a fan of textured hair.
I love mini two strand twists, flat twists, chunky two strand twists, blow outs, and everything else. (Some of these things have already been added 🥰) I also love straight hair as well 💕I love silk presses and I'm a big fan of color!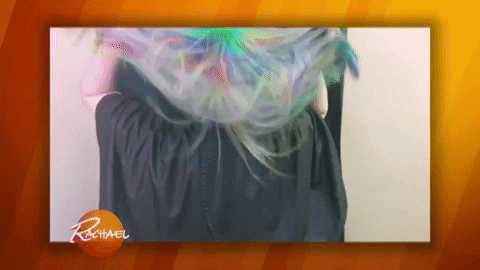 I've been practicing and practicing lately but I want to get some feedback from you now. What are some of your favorite styles and ways that you like to wear your hair. What are things you struggle with that you'd like me to incorporate more of? Also, what would you like for me to talk about in my next blog? Let me know in the comments!!